Upholstery & Carpet Cleaning Pros
Local carpet and upholstery cleaners in Weybridge. From removing stains to deodorising, we have your needs covered. Give one of our local experts a call to find out more.
Carpet & Upholstery Cleaning Weybridge
Cleaning carpets and upholstery is a job best done by professionals. Our carpet and upholstery technicians hot water extraction cleaning method doesn't just remove the dirt from soiled carpets but also kills germs, mould and bacteria and has a strong sanitising effect on the fabrics. If you are looking for a carpet cleaner in Weybridge, then give us a call today!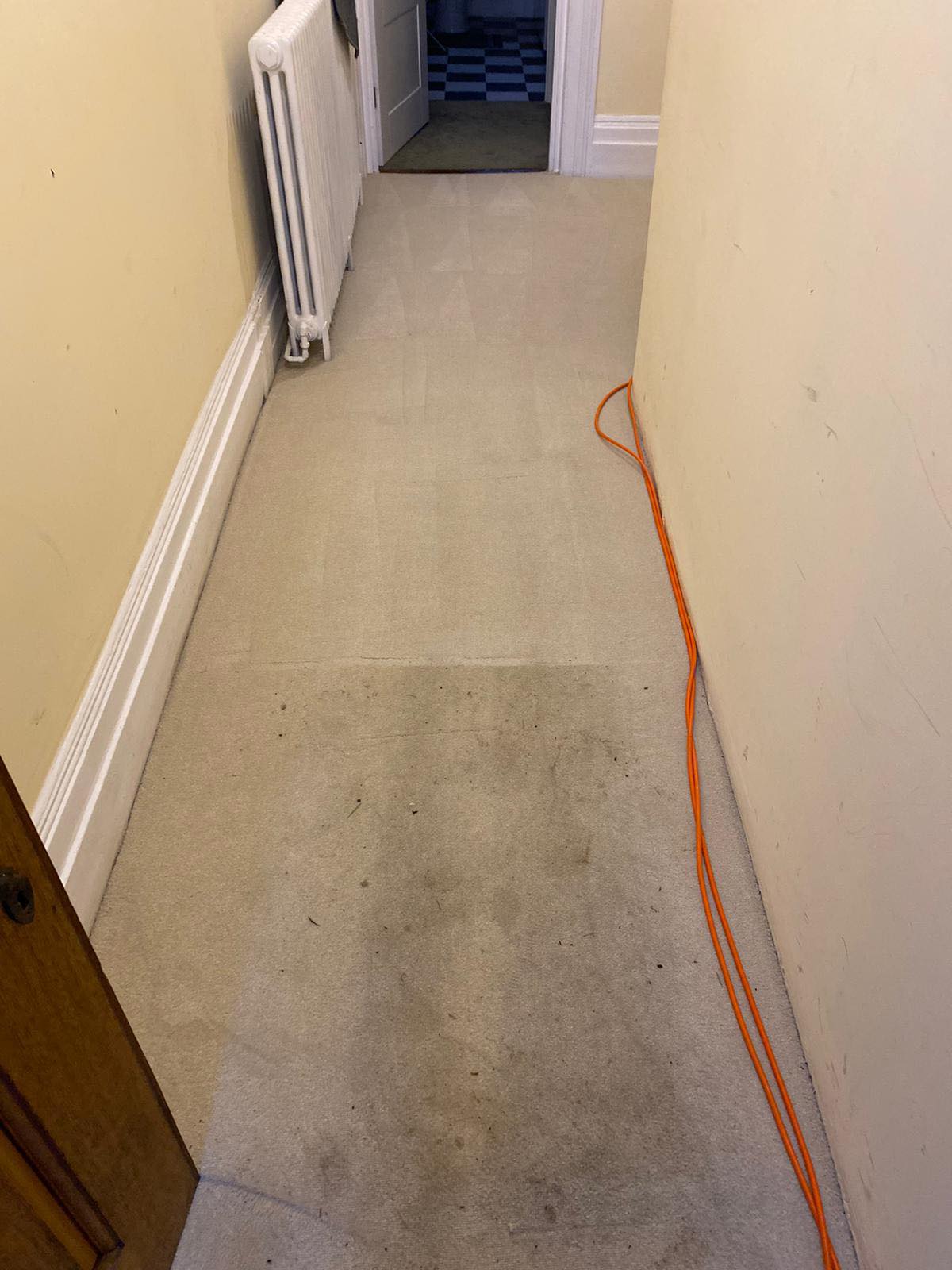 Professional carpet cleaning for all types of carpets. Hot water extraction is used to remove stains, deep clean and sanitise your carpets.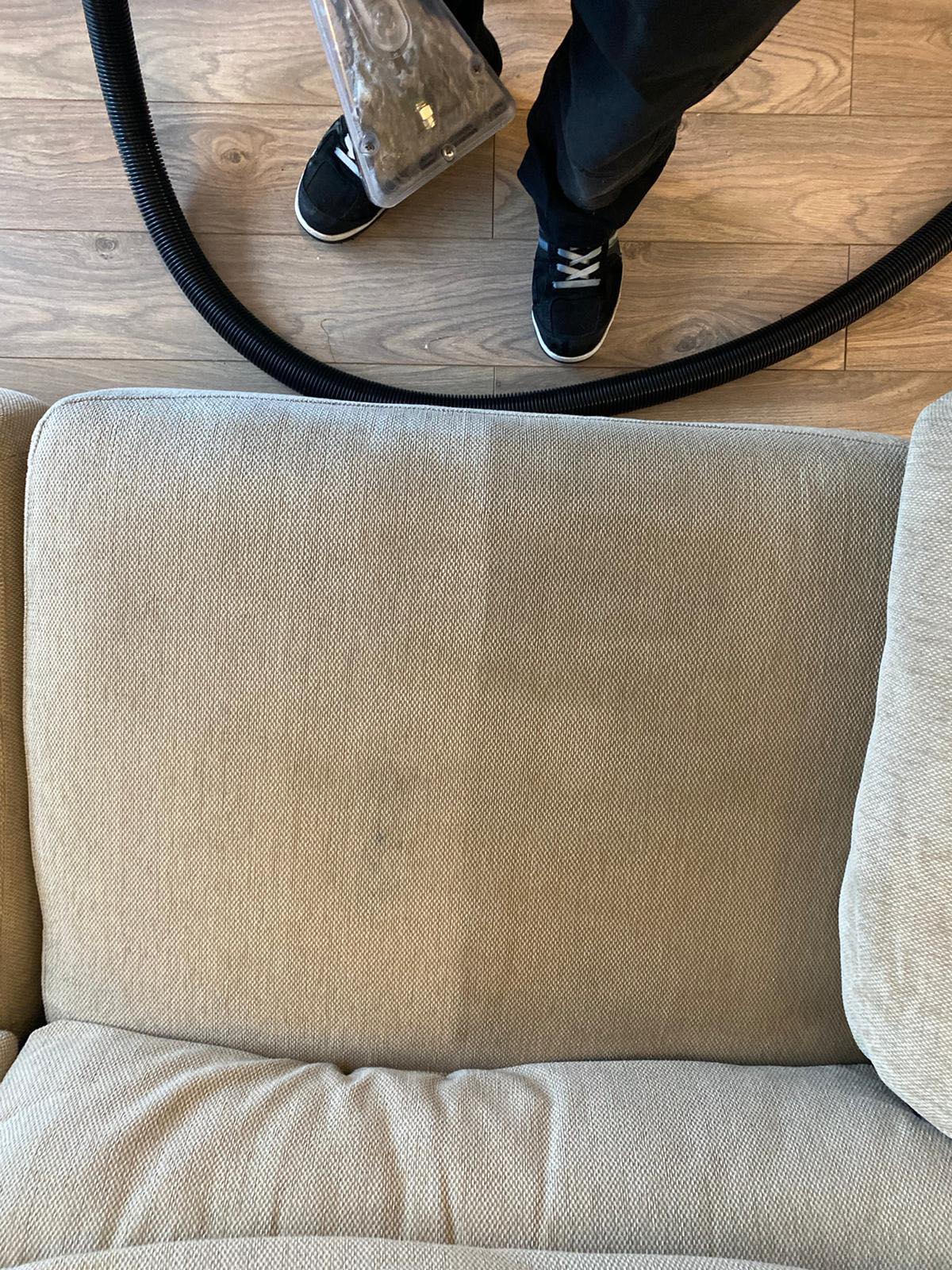 Sofa cleaning using low moisture hot water extraction – We remove stains, odour and deep clean.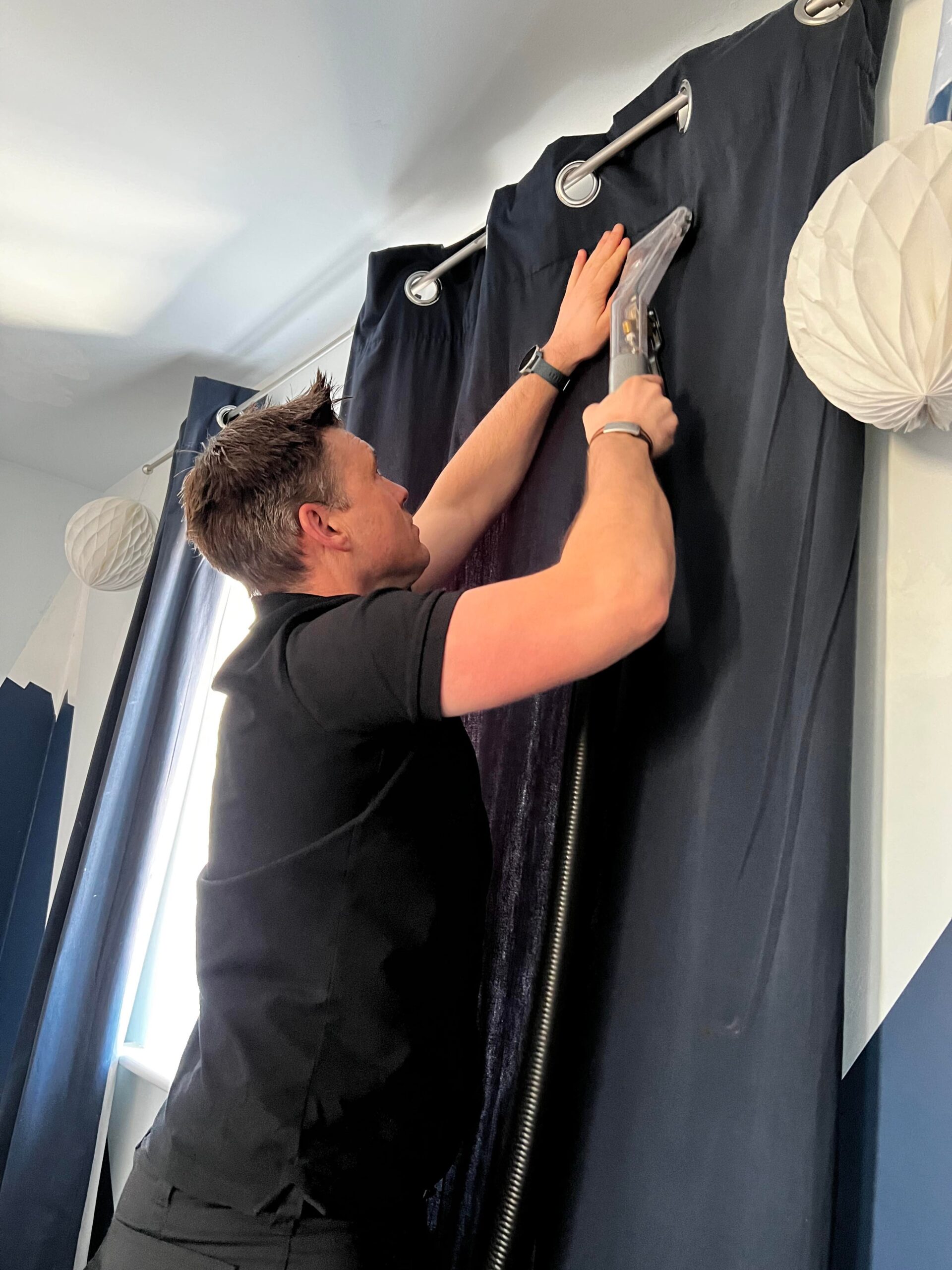 We conduct all types of upholstery cleaning including; curtains, sofas, chairs, footstall and many others.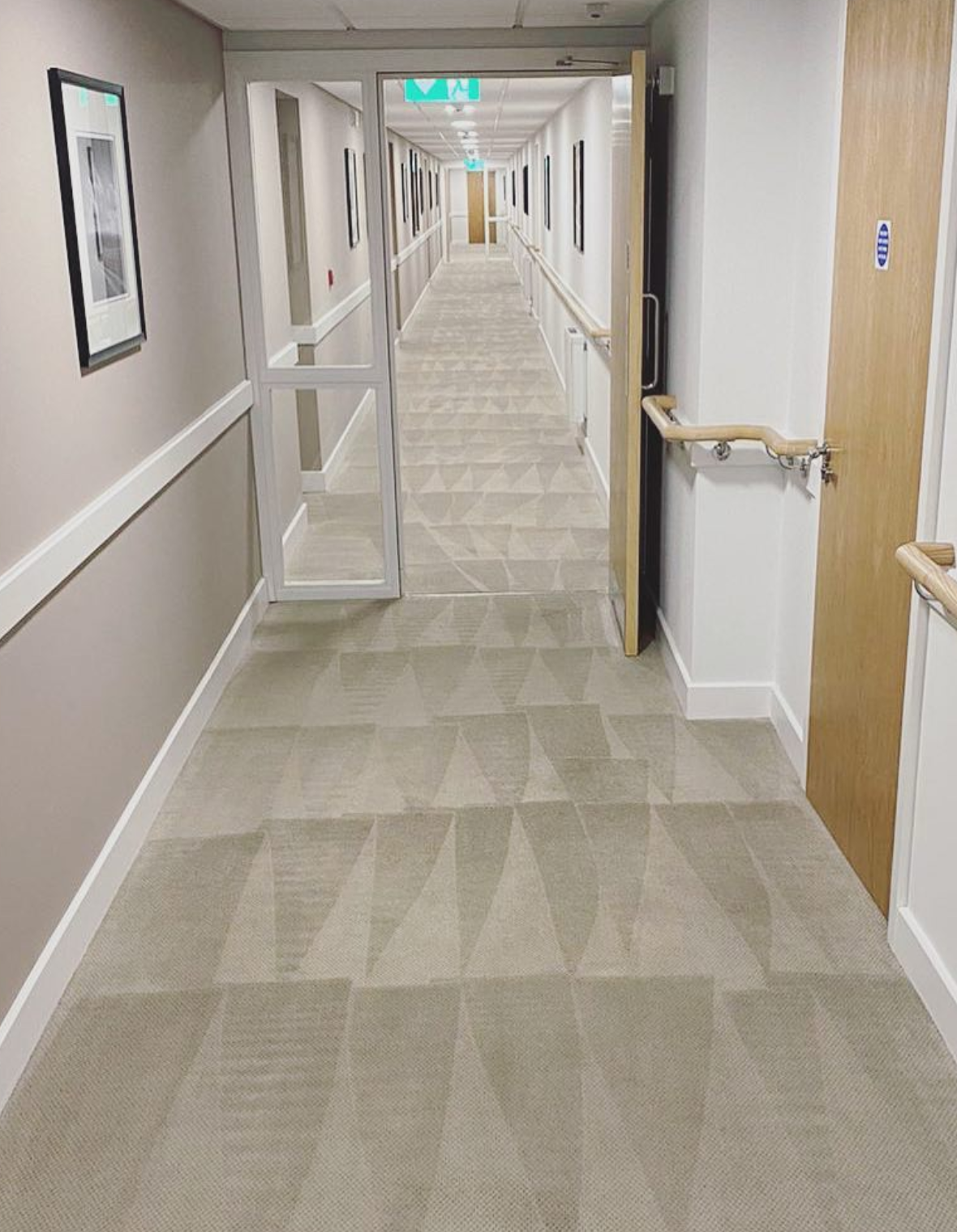 Office & Commercial Carpet Cleaning
Professional carpet cleaning in schools, care homes, cinemas , offices and many more.
Upholstery & Carpet Cleaning in Weybridge Benefits
Excellent results that can only be achieved with a professional touch.
 Our technicians know all there is to know about carpets and will always do the job right
 Clear away any allergens that could be irritating you or others in the property.
 Vastly improve the odour of the carpet
 Remove all dust mites that could be in your carpet fibres.
 Make any room appear brighter with a cleaner carpet.